Featured Image: Cathcart Opera House/Atheneum Hall being torn down. Photo by Picket, c. 1910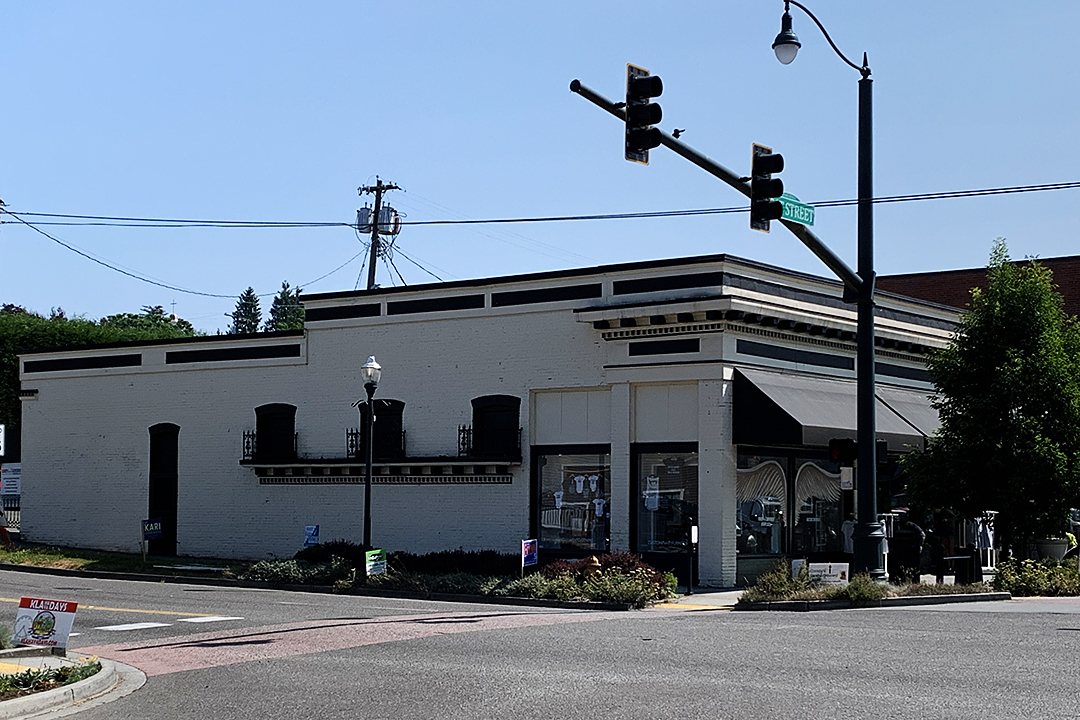 The inscription in the featured image above reads: "Built in 1876 by Issac Cathcart — Wholesale + Retail General Merchandise for Loggers + Settlers, Torn down in April 1910, by Wm. Cathcart for a new brick building on the sight (sic)." The image is signed "Picket" in black ink in the right-hand corner which we assume is Lee Picket, a resident of Index, WA where the family home was preserved and is used by the Index Historical Society — well worth a visit.
No record of the cornerstone has been found.
. . .
Learn more about Early Snohomish at Stop #2 of the Early Snohomish Heritage Trail pictured on the Home Page.