John S. White was born in Tamworth, New Hampshire on July 13, 1845; and one year ago, we launched our book J. S. White Our First Architect with a Garden Release Party on the anniversary of his birth. This month, let's learn more about Tamworth, New Hampshire.
The Town of Tamworth was founded before we celebrated the Fourth of July (by terrorizing pets and poets) with the granting of a charter from George the Third of England to the town in 1766. Parson Samuel Hidden was ordained in 1792 and led the town in its early years of raising sheep growing corn, wheat, and rye. The Parson is credited with nurturing the cultural roots of Tamworth which today boasts of two public libraries, an arts council, historical society, a grant-making foundation, and churches, of course, all in a town of fewer than 3000 people.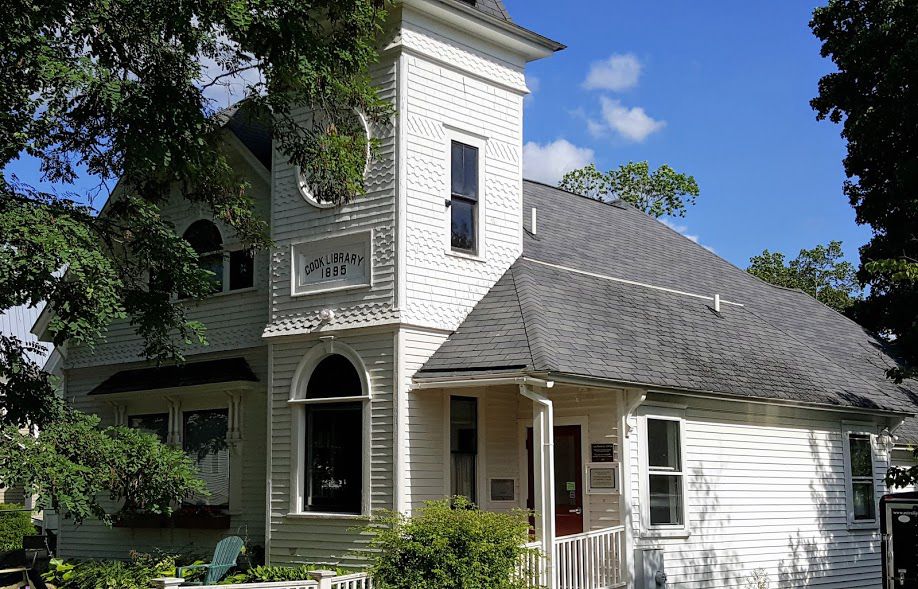 Cook Memorial Library, 1895.

A Tamworth House.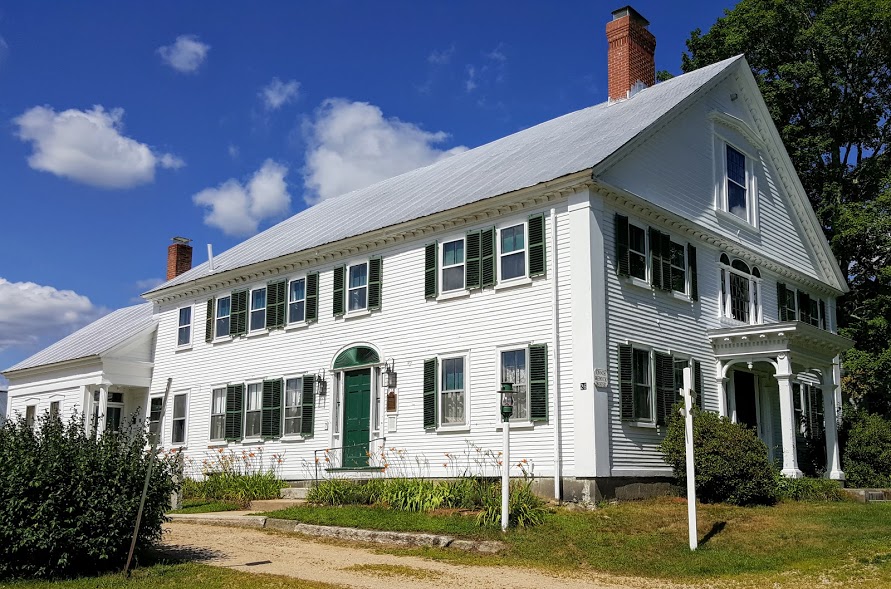 Remick Country Doctor Museum.

Remick Country Doctor Farm.

Summer stock theater going strong since the 1930s.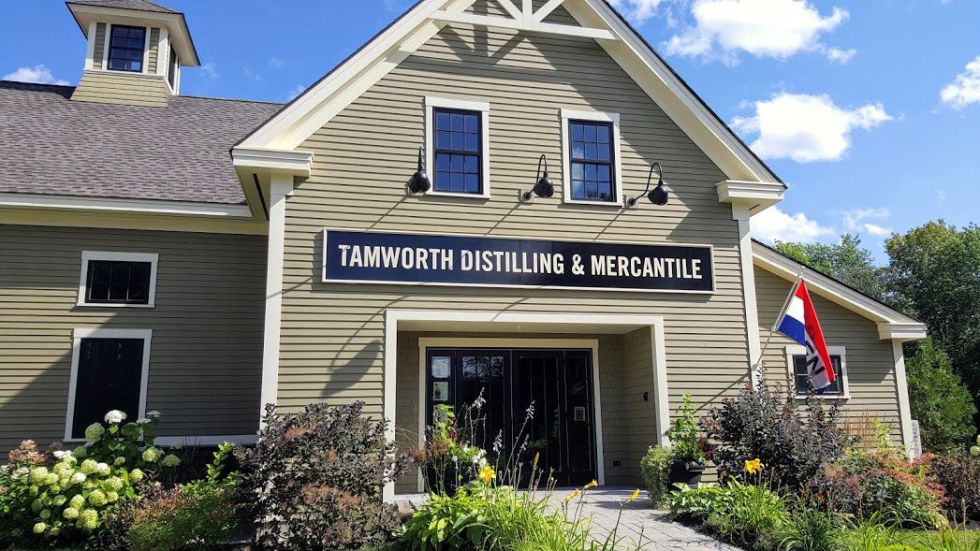 Tamworth Distilling.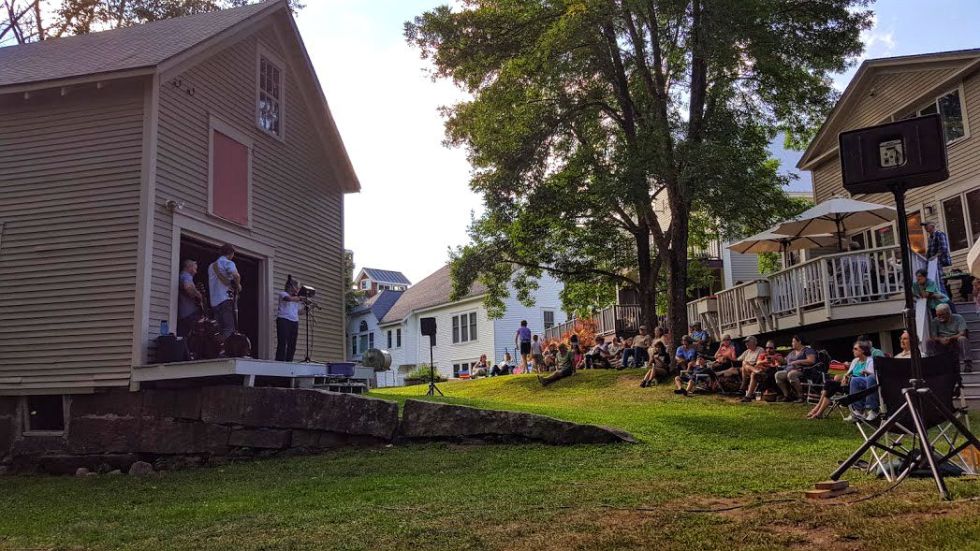 Outdoor concert.
Thanks to this blog post "Destination Tamworth" where there are more photos and words.
. . . .