"If any of the early settlers arrived on foot, it would have been Isaac Cathcart. Pictured here as published in The History of the Pacific Northwest: Oregon and Washington, the large-framed Irishman, recently from Michigan, had been working in the county since 1869, felling trees in the isolated logging camps. Within four years, he had saved enough money to build the Exchange Hotel."

Early Snohomish, Arcadia Publishing, 2007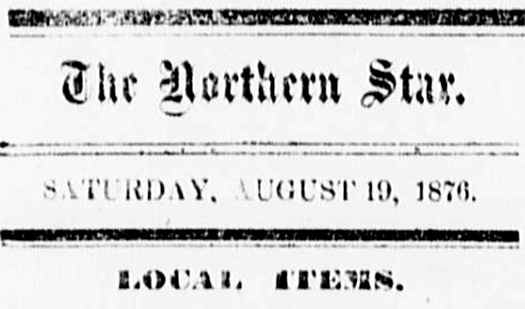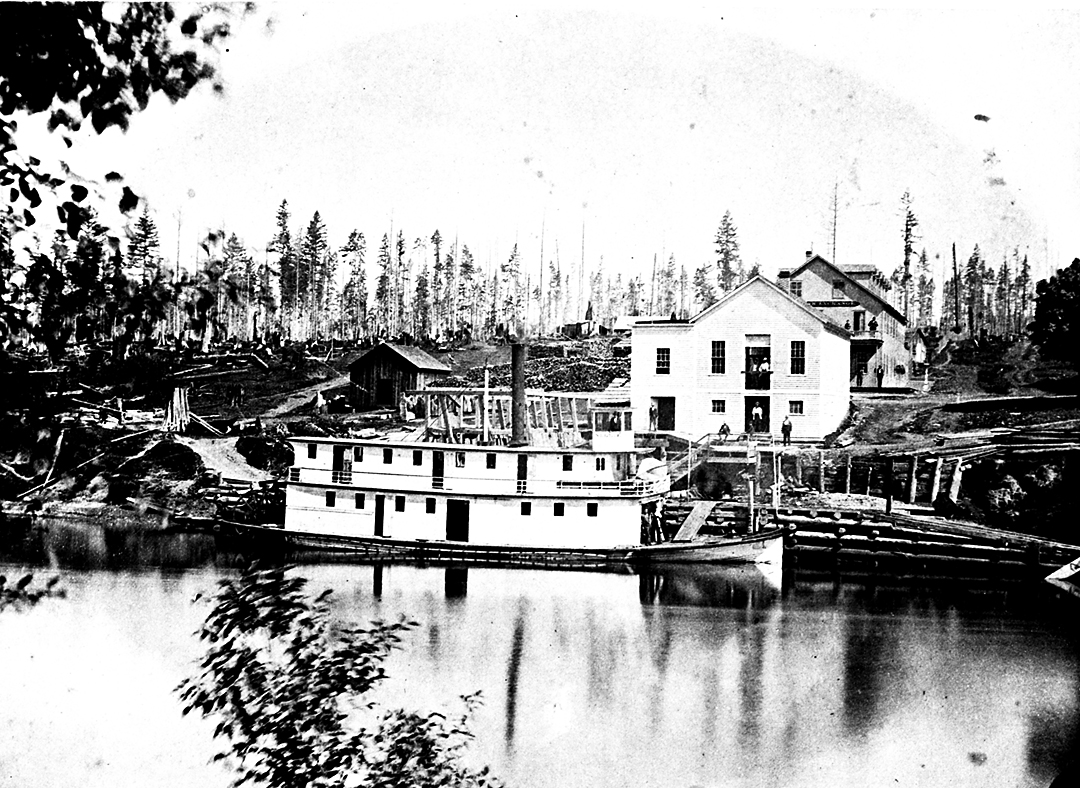 Another early photograph of Snohomish jam-packed with historical details. Unfortunately, we don't know the name of the photographer but can assume it was taken on the occasion of the year-old Stern-wheeler "Nellie's" addition to the list of steamships serving the young city of Snohomish. Snohomish County, An Illustrated History, edited by David Cameron who also contributed a two-page list of "Steamboats in Snohomish County" on pages 87-88, emphasizing the vital role the boats played in the development of the territory. In the immediate background is the Ferguson Building and beyond is Cathcart's Snohomish Exchange Hotel — both are featured in the story of Cathcart's wedding party to an unnamed woman from Seattle.
. . .